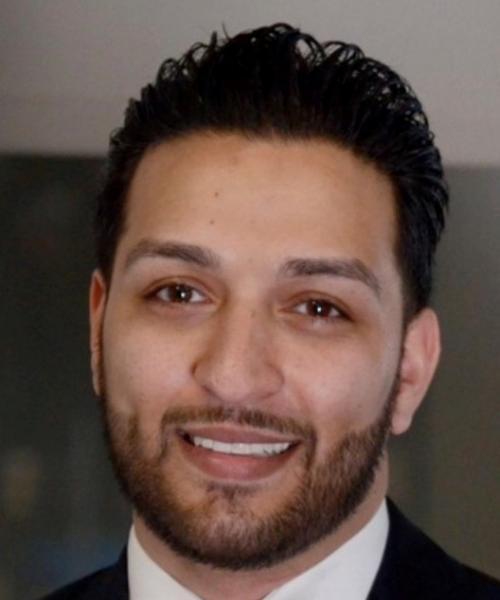 Ali Nadjem
Registered Sales Assistant
Mr. Nadjem is a Registered Sales Assistant with six years of experience in the investment industry.  He began his career at Wells Fargo establishing and maintaining relationships while providing business development and marketing strategy support for a team of advisors. He then moved to Ameriprise where he helped clients build financial plans and invest in municipal bonds.  He is also competent in identifying and measuring trend analysis. A passionate operations "guru", he enjoys teaching and helping.
He has been working as a series 7 & 66 Registered Sales Assistant in Northern New Jersey, and joined Mr. Bodner, who founded Double Diamond Investment Group, LLC, in September of 2008.
Mr. Nadjem graduated Ramapo College with a degree in finance and resides in Clifton, NJ.  In his spare time, he plays in a men's basketball league, enjoys cooking, travelling, and is an avid sports fan.