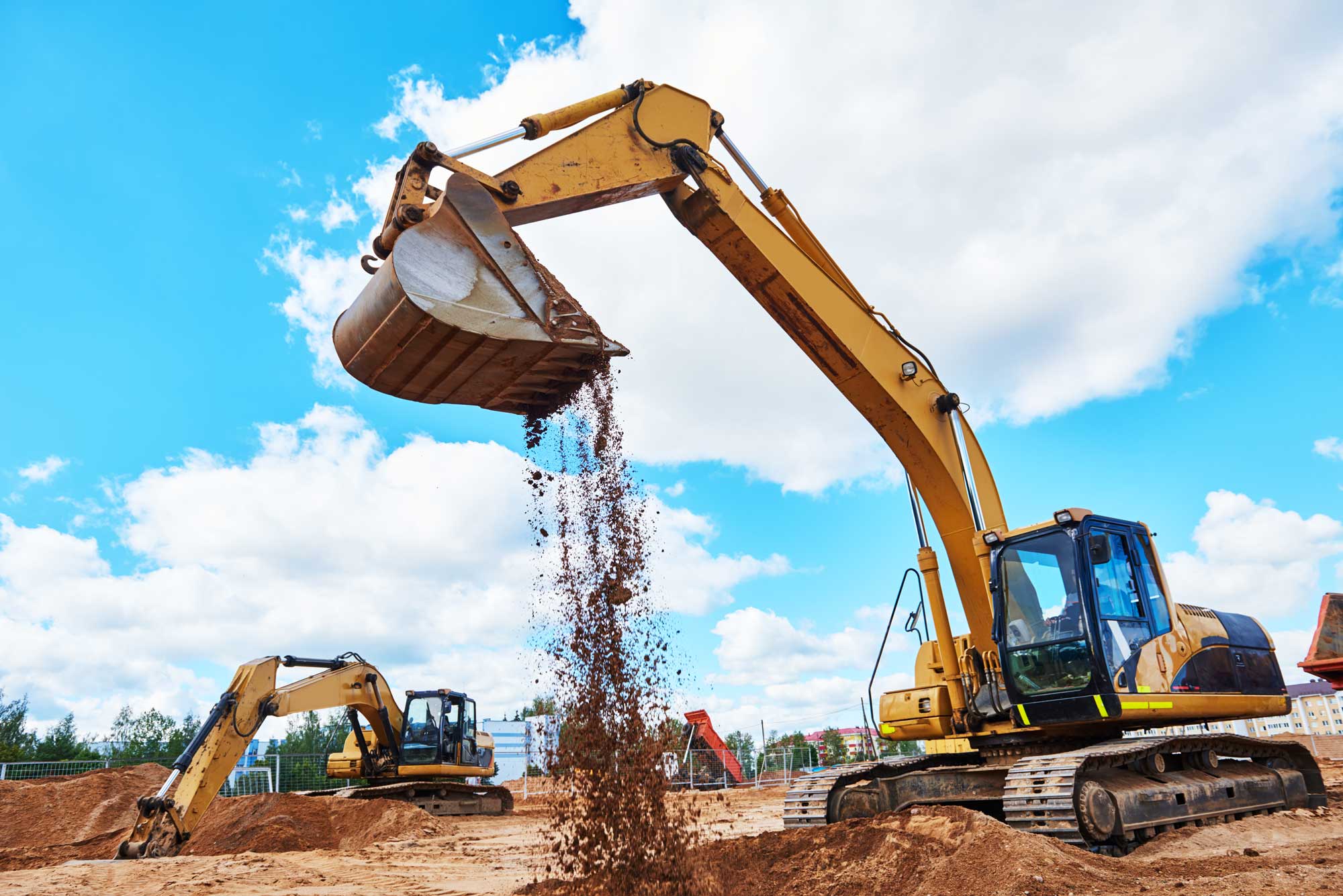 For over 30 years, we've helped contractors earn income from an unlikely source: their retainage.
Our considerable expertise has given over 100 contractors nationwide the confidence to work with Double Diamond.
If you are a contractor with at least $50 million in work, you're likely a good candidate.
Double Diamond is at the forefront of this business and may be the contractor's only retainage substitution advocate. Here's why:
We've had the law changed in both Kansas and Florida to allow for retainage substitutions.
We've gotten New York City to agree to direct rollover of retainage
We've streamlined the retainage substitution process in New York
We've worked with many states so the contractor may choose the escrow agent
To gain access to the rest of this section, please contact us for a password by calling 877-420-2852.
 * Assuming a 2% investment return over a 3 year period. Investments are in high-quality bonds with no guarantee of results and the possibility of loss.
If you already have a password, CLICK HERE to log in.