Insurance Planning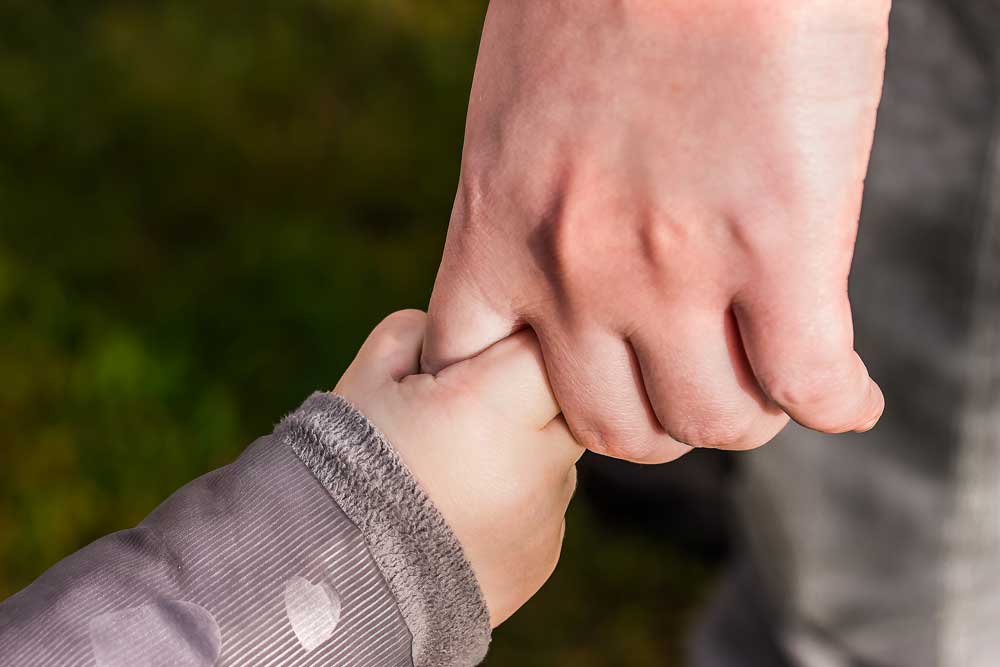 Prudent Planning Can Fill In Gaps
Wealth management means planning for a long, productive life while also preparing for the worst. DDIG can show you how to fill critical gaps in funding your long-term financial goals, while protecting your family from life's risks. Some of our insurance services are as follows:
Estate planning
You can protect and preserve your assets while avoiding unnecessary federal estate taxes.
Long-term care
Guard against rising health care costs with insurance coverage for long-term medical needs that fits your circumstances and budget.
Income for life
Lock in investment income while deferring the payment of taxes on your investment assets using a variety of products backed by the creditworthiness of an insurance company.
Protecting your business
Shield your partners and ensure that your family won't lose one of your largest assets with a "key-man policy" or other business protection strategies.