Investment Management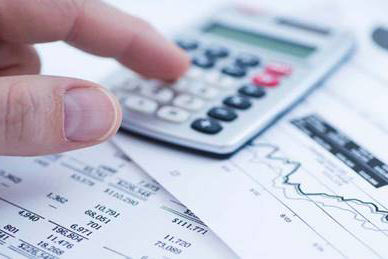 Take The Emotion Out Of Your Portfolio
If there is one thing the last few years have shown us, it is that markets are unpredictable, and guiding your portfolio through turbulent times requires experience, patience and vigilant management. DDIG is committed to helping you meet your investment goals through sound advice and diligent oversight of your investment portfolio, customized to meet your individual goals and structured around your risk tolerance.
Because investing involves a number of risks that are often impossible to predict, we moderate these risks by diversifying each portfolio across multiple asset classes to improve its risk-reward characteristics. Using a combination of in-house and independent third-party analysis, we will help you design a sensible asset allocation strategy and then select investments that meet our stringent criteria and that are aligned with your goals and needs.
Finally, our ongoing due diligence of both the broad markets and your individual holdings will help ensure that your investment strategy stays on track.
It's important to remember to focus on the long term. Chasing returns is a formula for failure. With a clinical approach, the daily ups and downs of the markets are less likely to disturb you, much less influence your portfolio decisions.