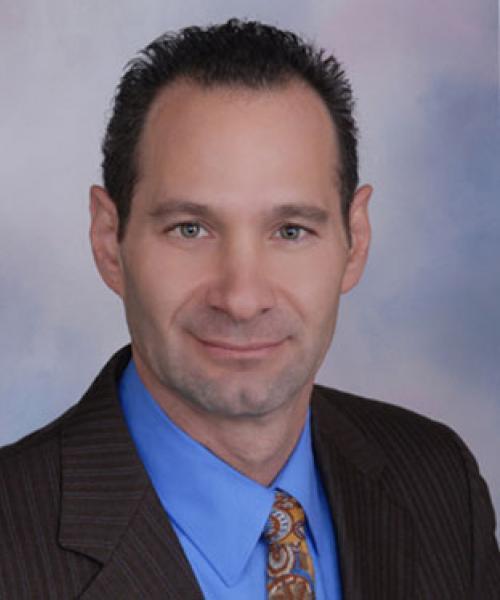 Andrew R. Bodner
973-352-6681
President and Founder Double Diamond Investment Group LLC
Mr. Bodner began his professional career in 1987, specializing in municipal bonds at a regional bond firm, The GMS Group, until 1992.
He then worked at Paine Webber and UBS for a total of 17 years -- 1992 through 2009 -- finishing as a UBS First Vice President-Investments, holding various licenses in securities and insurance. At UBS, Mr. Bodner had become a Certified Financial Planner™ as well as a Corporate Services Financial Advisor (CSFA).
Mr. Bodner is often quoted in various publications including The Wall Street Journal and Reuters, and has received several awards including BEST FINANCIAL ADVISOR as seen in NJ Monthly magazine.
Mr. Bodner previously served as Vice President of the Board of Directors for the Livingston Jr. Lancer Football Program of New Jersey, Inc. as well as various committees in his community helping to promote sports. He also coached his son's teams in Little League baseball and recreational basketball.
Mr. Bodner and his wife Debbie are the parents of three boys, Max, Michael, and Sam. The family resides in Livingston, NJ. His passions are sports, wine, automobiles, his yellow lab, Bella, and of course, skiing.