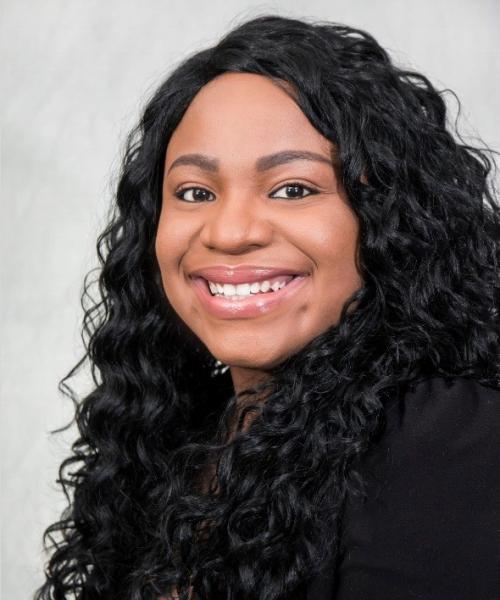 Janet Mushava
973-658-4880
Retainage Specialist
Ms. Mushava graduated with honors from Fairleigh Dickinson University, Hackensack, N.J. She earned her Bachelor of Science in Commerce degree having studied Business Administration and Finance. 
In 2019, Ms. Mushava attained her Master of Business Administration degree with a double specialization in Finance and Accounting. She also successfully passed level one of the Chartered Financial Analyst (CFA) exam and is working on level two. 
She is literally world-traveled as she was raised in Zimbabwe and is fluent in English, French, and Shona.
Her hobbies include traveling, cooking, fine dining, and swimming.