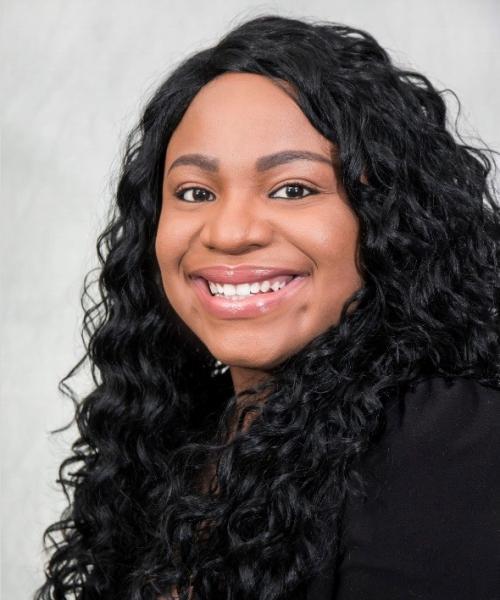 Janet Mushava
973-658-4880
Retainage Specialist
Ms. Mushava graduated with honors from Fairleigh Dickinson University, Hackensack, N.J. She earned her Bachelors of Science in Commerce degree having studied Business Administration and Finance.
Ms. Mushava is currently working towards attaining her Master of Business Administration with a double specialization in Finance and Accounting, which she will complete in 2019. She has also been awarded a scholarship by the CFA Institute to pursue her professional certification as a Chartered Financial Analyst.
She is literally world travelled as she was raised in Zimbabwe and is fluent in English, French, and Shona.
Her hobbies include travelling, cooking, fine dining, and swimming.