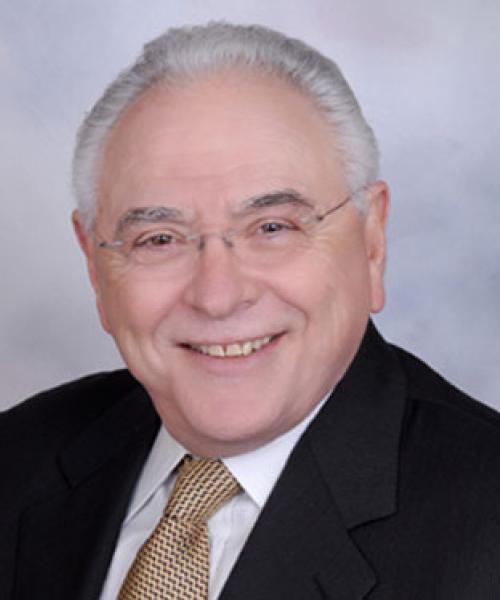 Martin Bodner
973-352-6682
Senior Vice President*
Mr. Bodner began his career as a registered pharmacist and held the New Jersey and Florida State licenses when he was the owner of a uniquely successful pharmacy.
Starting his second career in 1980 as a Financial Advisor, he became a Registered Representative, passing the Series 7, 63 and 24 exams administered by The Financial Industry Regulation Authority (FINRA).
He continued in this capacity with UBS Financial Services through 2009 where he ended his tenure with the title of Senior Vice President.
He is married to Toni and the couple have four children: Andrew, Eric, Felice, and Hilary. Mr. Bodner is an avid reader and golfer, boasting 2 "holes in one." He also enjoys spending time with his eight grandchildren and taking an active part in their lives.