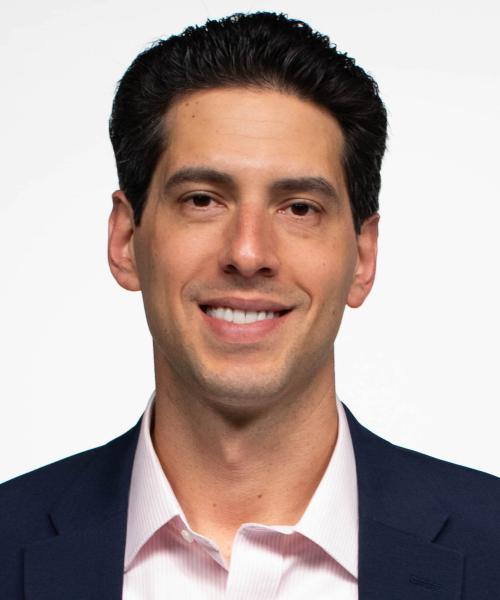 Terry Levenberg
Wealth Advisor
347-239-9306
Wealth Advisor
Terry Levenberg brings a diverse financial background to his role as a Wealth Advisor. Growing up overseas, he views the financial markets and cycles with a global perspective. With a bachelor's degree in Finance, Terry's career began in banking during the financial crisis of 2008. He transitioned to investment advice and financial planning as he looked to focus on wealth management. He acquired his CFP® designation to ground his advice in data-driven outcomes for the individuals and families he advises.
Terry spent the twelve years before Double Diamond at large financial institutions acquiring experience and expertise in all facets of investing. His passion for a client-first approach led him to seek out an entrepreneurial firm that allows him a conflict-free approach to building customized portfolios around the risk temperament and objectives of each client. 
In his free time, Terry loves to travel and share new experiences with his wife and their two children. He serves on the board of his synagogue and enjoys giving back to his local Reno community.